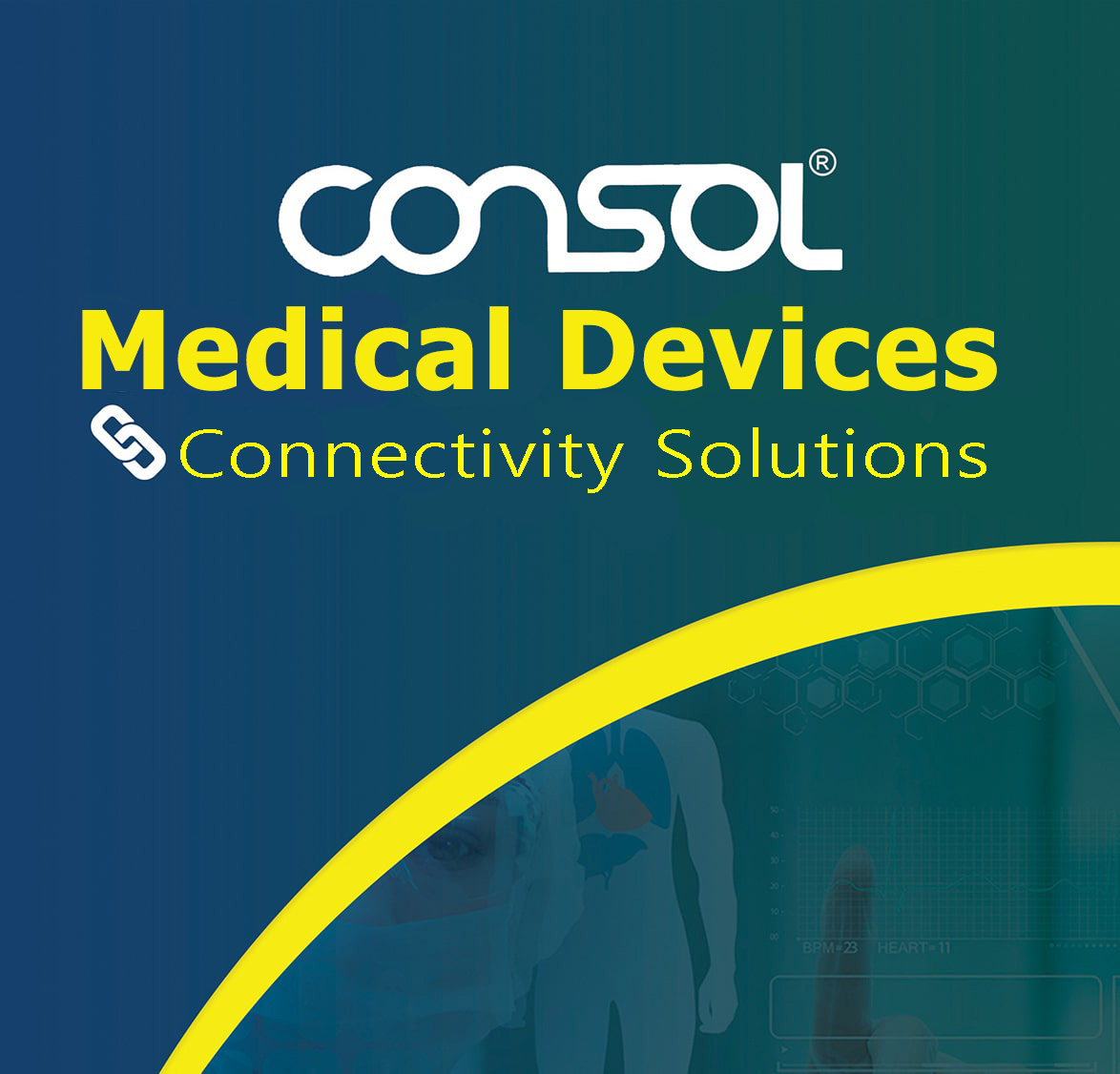 About Consol
Collection and use of the information and data necessary to produce better health care with the sensitive importance it has given to information and technology in order to share and ensure the highest level of information produced, we provide information systems, integration, implementation and training services that will enable the information to be carried out in electronic environment, archive all the information produced in an international standards, the optimization of information systems and the commissioning of patient early warning systems and decision support systems, the creation, integration, implementation, training services of information systems that will ensure electronic access from within and out of the institution.
Consol Vision
To create a new industry standard in the medical devices and devices connectivity sectors.
Consol Mission
To provide device connectivity solutions with the latest technologies with high-end 7x24 support in the medical sector.